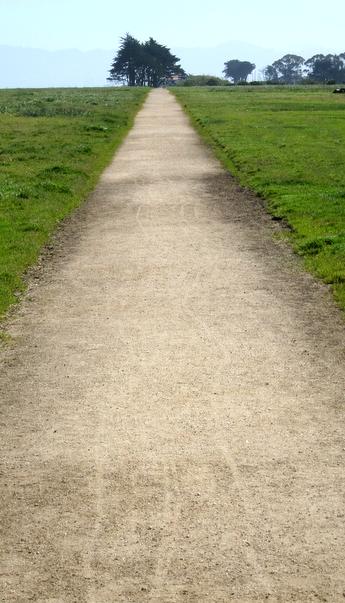 Successful, growing businesses:
We're talking to you!

Let us be your partners in growth.
You've found your niche and are performing better than any of your competitors. But, you've been growing so fast that your operations and reporting systems tend to be spreadsheets and email and google docs.
You've reached a point where you can clearly save money on streamlined operations and make money with automatic, real-time reporting.
We can help you find and implement the web-based systems you need and deserve!
We combine your business insights with the best available technology to make sure your operations serve your management goals. We'll identify the best possible tools and help you through the implementation process.
C360/Collaborate: there is a better way.
So, send us an email now and tell us: What's your ideal system?