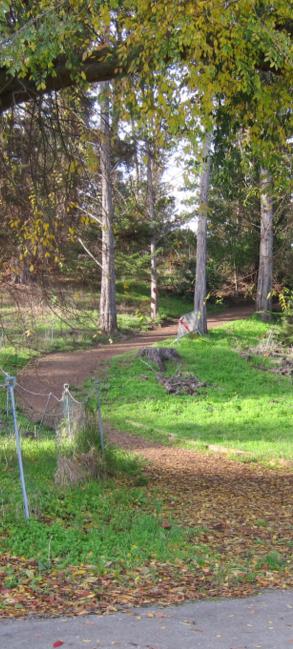 Collaboration and support are at the heart of a project's success. Here's what our clients have to say:
"I deal with support teams all the time and Central-360 is good, really good.
What I wish to rave about is the support Central-360 provides. I never dread calling because no one ever gets impatient or cross no matter what I am asking. They never make me feel like my questions or needs are insignificant. I always get an immediate response and issues are quickly resolved. They are the best, and constantly on top of customer service and I really appreciate it.
Thank you very much and keep up the good work"
"I have the privilege to work with Michael Palladino, the developer of C360, since 2005.
Michael has in-depth knowledge of business management. He developed and implemented our system, which contains information on all facets of management operations....
Not only does Central-360 develop great products, their service is excellent.
They are very good at follow-through to make sure that issues are resolved. Michael is unlike any other programmer. He is professional, patient and funny. We are very fortunate to have as our developer. He understands our needs."
So, send us an email now and tell us: What's your ideal system?